Our field of activity
Our work targets several business segments. We support our Group clients and Local Independent Operator clients in the Ile-de-France region and throughout France. We regularly perform recruitment assignments abroad.
Our resources
Three complementary structures, specialised by level of intervention, able to respond jointly to framework agreement requests..

Teams of Consultants specialised by professional sector, able to provide each of the group's four services in several languages.

A proprietary database, to which each Office contributes operationally on a daily basis, shared within the group and containing a vast set of profiles open to career opportunities.

An assessment method that underpins both the response to the operational needs of the business and an enrichment of its human capital.

A 3/5/8 intervention process punctuated by deadlines, fluctuating according to the challenges taken on by each of the group's companies:

3 weeks

to present our "short-list" of Applicants,

5 weeks

for the Client and Applicant to meet,

8 weeks

to facilitate the signing of a letter of intent.

A Quality Charter ("HRG Quality") certifying total commitment to the progress of the assignment.

A continuously improving methodology, enriched by the group's diverse range of activities and ensuring the provision of innovative services.
Our services
General or specific support, in order to take advantage of our 4 services in turn or the option of choosing one of them.
1 - 3
weeks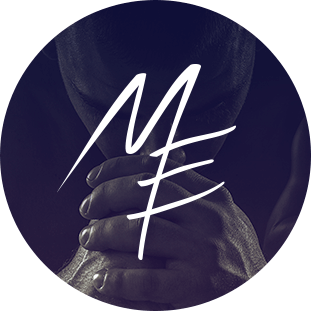 Métis Audit
Consultancy service
Recommendations and a concrete plan of action for successful long-term recruitment.
Deliverable:
Provision of an overall or specific study.
1 - 8
weeks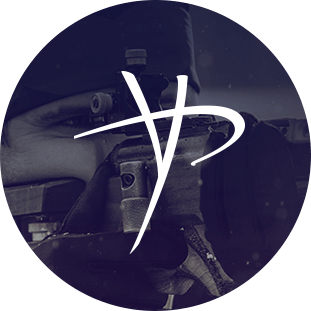 Pythie Recruitment
Recruitment service
A tried and tested method with milestones to provide you with your preferred Applicant, within the agreed deadlines.
Delivrables:
Via our 3/5/8 method:
A shortlist of Applicants drawn up in under 3 weeks.
Selected Applicants presented to our Clients in person in under 5 weeks.
Facilitation of the signing of the letter of intent or the employment contract in under 8 weeks.
1
week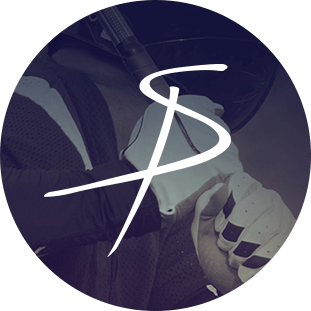 Psyché Assessment
Assessment service
An additional tailored behaviour assessment process to confirm your decision-making.
Delivrable:
Presentation of behaviour analysis.
1 - 4
months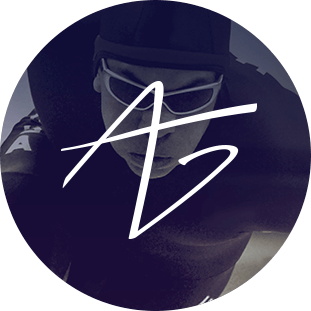 Agora Coaching
Support service
A neutral and objective analysis of your employees' induction and performance during their trial period.
Deliverable:
Design of an operational plan by the Client, the Appliacant and HRG, steered and assessed by the dedicated Consultant.